After spending hours daily studying to ace your nurse's exam, it is finally time for you to strap on all your confidence and knowledge and face the questions at your nurse's job interview at your university or at a medical organisation. While we understand that you maybe nervous, we are here to guide you on how to prepare for the nursing job interview and win the trust in your interviewer. There are certain basic steps that you need to follow in order to bag that job you have waited so long for. Here are few basic nursing interview tips on how you need to prepare:
Getting a job in the real world is more than just about having textual knowledge on the subject. There are certain qualities that any interviewer will look for in a prospective candidate. You need to strike the perfect balance between having theoretical knowledge and practical knowledge. The job of a nurse is one of great responsibility. As a nurse, a patient's life can often depend on your alertness and capabilities of acting quickly. Besides the above-mentioned qualities, you also need to be confident, efficient and smart, in order to gain the trust of your interviewer. We will now get into in-depth detail with expert advice on how you should prepare for your nurse's interview:
Be Well Informed About The Hiring Organisation
Having substantial information about the organisation that you're interviewing for is essential. The greater the amount of information that you have about the organisation, the brighter your chances of bagging the job. You should conduct proper research about the organisation before you go in for your interview. You can probably log on to the organisation's web page to get information about the mission of the organisation, details of their compliance records, financial stability and more. You can also find out whether the hospital specialises in certain treatments and brush up your knowledge and skills on those specific treatments. Greater your knowledge on the overall functioning of the organisation, more profound will your impact on your interviewer be.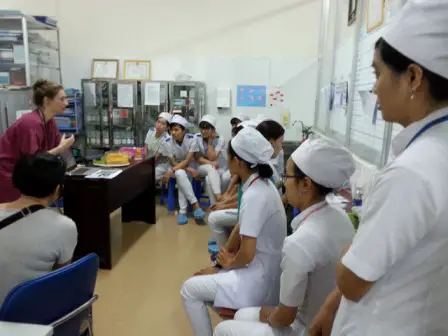 SWOT Analysis Of Yourself
Knowing your strengths and weaknesses is necessary for you to answer your interviewer's questions confidently and smartly. There is a bright chance that the interviewers on the panel themselves will ask you about your skills and limitations. Diplomatically emphasise on your strengths and make sure that you smartly manipulate the interviewer into considering giving you a position in the organisation that requires you to use your strengths to the fullest. On the other hand when you're discussing your weaknesses, make sure that you stress on the positive side of that weakness. You can go one step forward by discussing situations that you think can be opportunities and threats for your personal and professional growth in the organisation.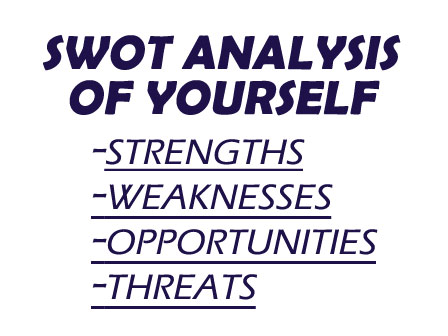 Be Extremely Confident When Appearing For Your Interview
Confidence is the key to success in any field. Whether you're running a business or you're looking to pass your nurse's interview, you need to deal with nervous situations confidently. If this is your first nursing interview, there are very high chances that you will be nervous. You need to understand that no interviewer appreciates a prospective nursing candidate that is nervous and fumbling. So when answering tough questions during your interview make sure that you maintain a cool and calm composure, avoid fidgeting or fiddling and take a moment to think before you answer. Answer confidently and avoid stammering while giving any answers. Confidence will increase your chances of getting the nurse's job.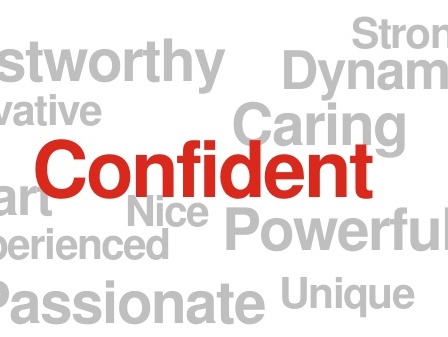 Ensure That Your Resume Is Updated And Suitable For The Current Job Interview
 Updating your resume from time to time is necessary. As you grow professionally and academically, your new achievements and strengths should be included in your resume. You can also manipulate your resume a little bit (highlighting certain skills and achievements more than others) to be more suited for the current position that you have applied for. For instance, if the job that you're applying for requires you to provide drips and intravenous medication to patients, you can mention your past experiences on the same to increase your chances on bagging the job. If you're unsure about how to make your resume suitable for the job position that you're applying for, you can contact professionals who specialize in making nursing resumes and cover letters so that you have one that's appropriate for your interview.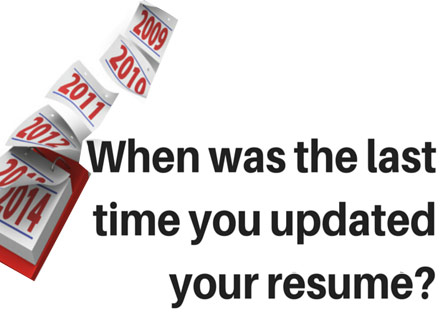 Prepare Your Own Set Of Questions For Your Interviewer
Appearing at an interview is more than just about being questioned. You too can question your interviewer about the job position and the organisation. Asking questions to the interviewer often gives the impression that you're truly interested in the job. Further, when you ask questions to your interviewer, you will get an idea of whether your skills and achievements are enough for you to take on the job in the event that you're selected. Here are some questions that you can consider asking your interviewer during the interview:
Is there room for professional growth in the organisation?
How often does the organisation conduct performance evaluations?
What are the working hours in the organisation?
What are the various tasks that I will be expected to perform on a daily basis in the event that I get this job?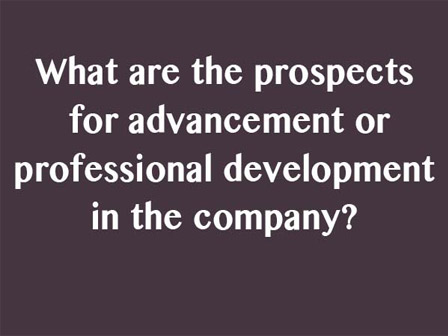 Make Sure That You're Well Rested Before The Day Of The Interview
Lack of sleep and not getting enough rest before the day of your interview can increase your nervousness and anxiety during the interview. You need to ensure that you turn in early the night before the interview and get at least 8 hours of sleep. You also need to avoid anxiety causing substances like caffeine, alcohol or nicotine the night before your interview so that you can perform well and answer confidently during your interview.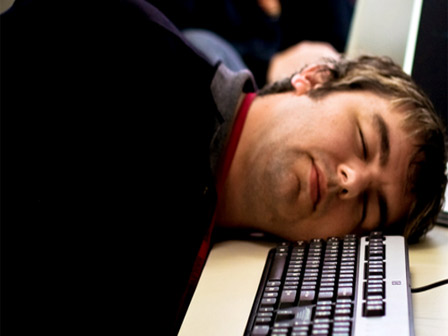 Ensure That You're Well Dressed For The Interview
Showing up at an interview shabbily dressed can put off the interviewer. If you wish to leave a positive impression on the minds of the members of the interview panel, it is necessary that you dress well and appropriately for the interview. You can put on some formal clothes that fit well. You don't want to end up wearing tightly fitted clothes because that will only make you uncomfortable and squirmy during the interview. The clothes you wear should be formal yet extremely comfortable and should feel good against your skin. Your footwear too should be comfortable. Wearing shoes that cause blisters, or wearing formal heals that are uncomfortable will make you walk into the interview room awkwardly. Awkwardness and discomfort in your demeanor can create doubts in the minds of Interviewers. Read here What to Wear to a Nursing Job Interview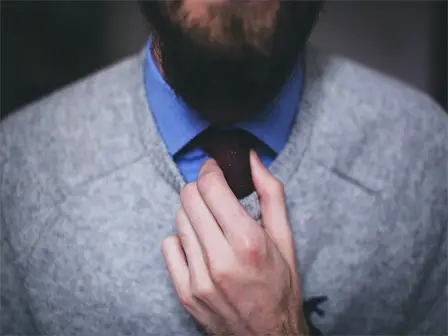 Eat Well Before Your Interview
Eating a healthy meal a couple of hours before your interview can prevent an uncomfortable situation at the interview. A hungry stomach can have a negative impact on your mind and your overall serenity. Often a hungry person can also get agitated and irritable resulting in poor mental functioning. You don't want to end up messing up your interview answers just because of a growling stomach. So make sure that you eat a good and filling meal before your interview. Avoid junk food or food that will make you sleepy and lazy. Eat food that's high in protein and will keep you energetic.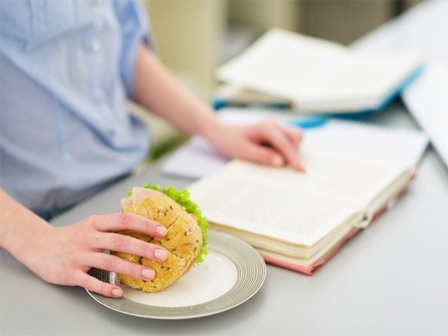 Make Sure You're Well Aware Of The Surroundings Where Your Interview Is Being Held
If your interview is going to be held in a neighbourhood that you're not familiar with, it is advisable that you conduct a reconnaissance of the surroundings a day or two before your area. If the place has limited parking spots, you need to reach there earlier than schedule to ensure that you get parking and make it to your interview on time. You should also spend some time to learn beforehand which building your interview is going to be conducted in. You don't want to end up showing up late for your interview just because you couldn't find the building in time. Also, make sure that you carry extra change for parking meters on the day of the interview.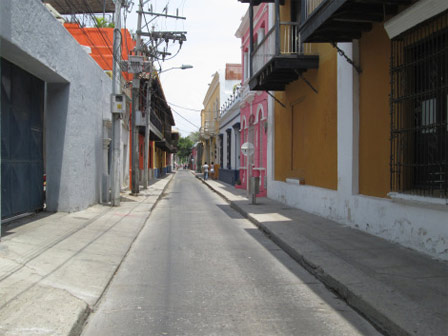 Be On Time For Your Interview
Punctuality is of great importance when appearing for an interview. Being late for any interview always leaves a bad impression about you on the mind of the interviewer. The medical industry in particular is one where professionals need to be responsible and punctual. No organization would like to hire a nurse that shows up late for work. A patient's life could be at stake if a nurse is not punctual and efficient. If the route to the interview place is one that tends to have a lot of traffic, make sure you leave well in advance for your interview. It'a better that you reach a little earlier for the interview than reaching late.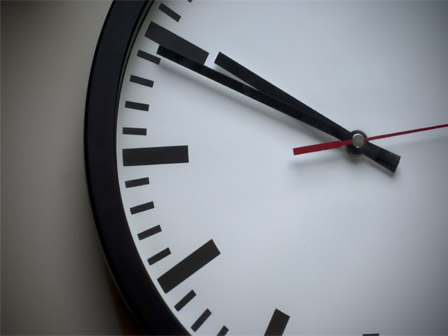 Be Well Prepared To Answer The Complicated Questions
There are high chances that you will be asked questions that make your nervous and uncomfortable during your interview. For instance, your interviewer may end up asking you why you're leaving your current job and the answer to such a question may be a complicated one. Make sure you have rehearsed the answers to such questions over and over again. You can ask a family member or a friend to pretend like the interviewer and practice these answers.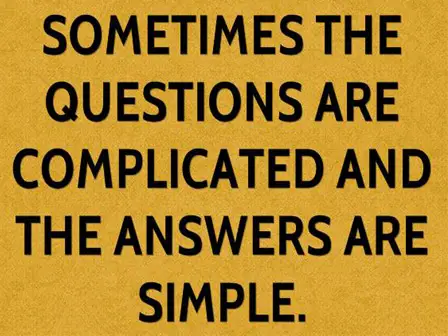 Body Language Plays An Important Role
When appearing for your interview make sure that your body language exhibits a confident and relaxed vibe. Avoid slouching or waving your hands around nervously when responding to your interviewer's questions. There are several online videos that can guide you on appropriate body language for your interview. Watch these videos and follow the advice given in them for best results in your interview.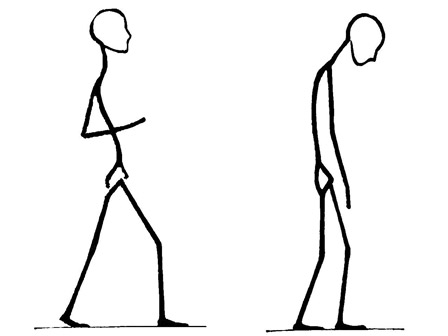 Be Professional Yet Compassionate
While the medical field requires employees to be professional, it also needs individuals who are compassionate. No organisation wants a nurse who is ice cold and insensitive. If you're going to end up being a nurse in a pediatric ward, you definitely need to be patient and kind with the children admitted in the medical facility. If your interviewer sees that you can strike a balance between professionalism and compassion, there are higher chances of you getting the job.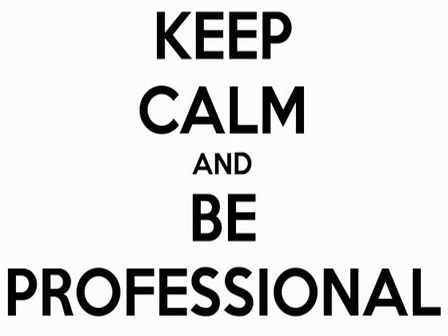 Maintain Eye Contact When Speaking To Your Interviewer
Maintaining eye contact when speaking to an interviewer is essential to gain his confidence and trust. People who avoid maintaining eye contact emit a vibe of nervousness and uncertainty. Be confident when you speak to the interviewer and look him in the face when responding to a question. Keep in mind that avoiding eye contact can psychologically give the interviewer reason to believe that you're lying or hiding something.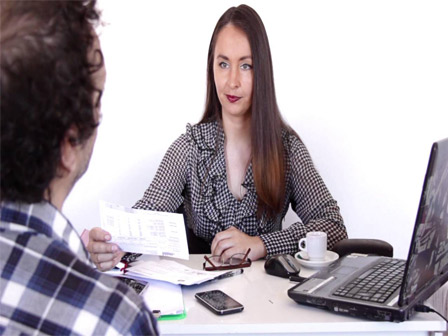 Send Out A Thank You Letter Or Email Post The Interview
Sending out a thank you email or letter to your interviewer post the interview will leave a positive impression. Not only will the interviewer have you on his mind when making a selection of a candidate for the job, but it will also show professionalism from your end and may increase your chances of getting that job.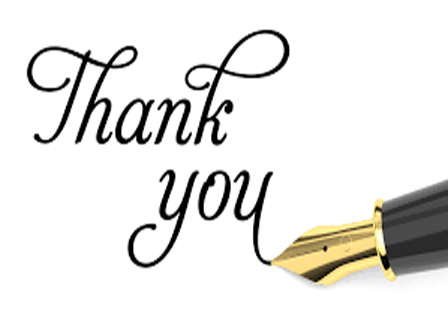 So, the next time you're looking to pass an interview for your future nursing career and are in desperate need for information on how to give good answers for your nursing interview, make sure you follow the best advice that we have to share. Following these tips on how to interview for a nursing job will guaranteed help you brush up on your interview skills and get you the position that you have been eagerly awaiting. Also keep in mind that confident and smart answers will play a vital role in making sure you ace the interview.
Read here –
Frequently Asked Nursing School Interview Questions
Sample Firefighter Interview Questions And Answers